Utilising the expertise of outside agency Astute Lifestyle, these two London homes have come to the market with a tantalising bonus: concierge service
Paul Wheatley
4 July 2015
Chesham Mews, Belgravia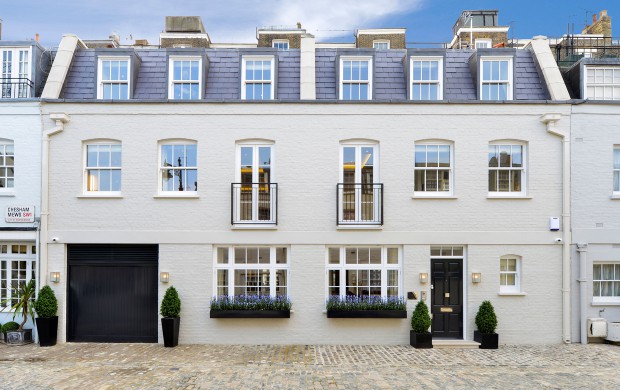 Catering to the individual needs of homes, regardless of size, residential concierge services are an often overlooked aspect of a field more likely associated with discerning hotels around the world.
A concierge service is part of the incentive offered to buyers of these two London properties, at Chesham Mews and Jubilee Place. The former is located in fashionable Belgravia, around the corner from the German embassy, amongst others, in central London, just a few minutes away from Buckingham Palace and Victoria Station.
Mews homes are traditional city houses, with a past that saw them partly used as stables. Today, this one covers 430 square metres of living space over five floors, including basement level. Priced at GBP 12.75 million, the four bedroom features a reception room, and a multitude of other spaces including a cinema room, gym, study, wine room and staff accommodation. And as with most up-to-date homes, it boasts key automated systems, ranging from Lutron lighting to a Bticino 'door entry' with video feedback.
As well as its fantastic central location, this property comes with what is termed one year's 'residence management', fulfilled by Astute Lifestyle, a firm that deals in a multitude of private services – from finding clients new properties and holidays to household maintenance, providing a private chef, shopping services and even fine art.
Jubilee Place, Kensington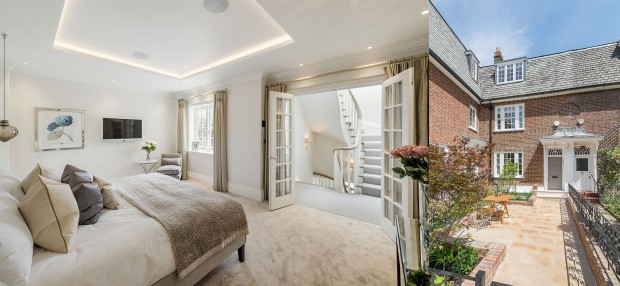 The second property, at Jubilee Place in Kensington, is on the market for GBP 7.65 million – its price reflecting its slightly smaller dimensions of 282 sq-m, when compared to the mews property. Nevertheless, its three bedrooms, reception room, TV/family room, gym and similar automated system to that featured at Chesham Mews still impress.
And, of course, it also shares Chesham's advantage of one year's residency management from Astute Lifestyle.